GDCNC Honors Parade: April 30, 2016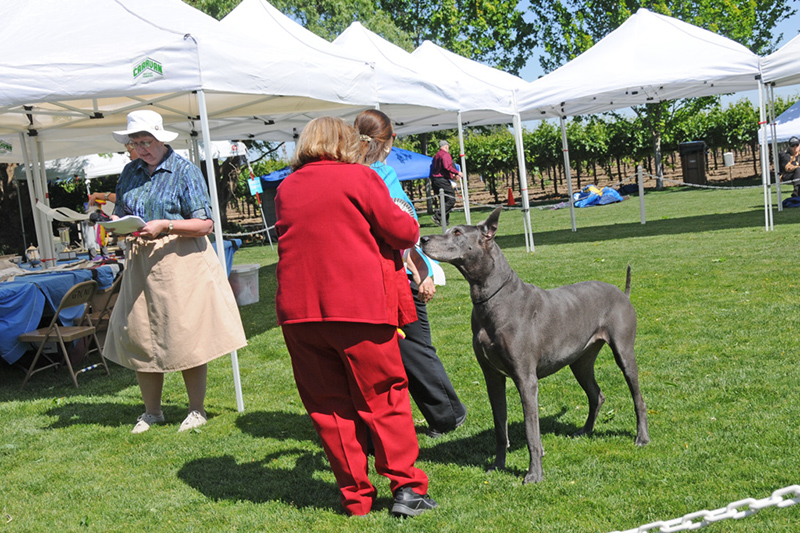 SKYRANCH AND COLERIDGE'S FIRE WATER WITH LIME
Gimlet lives up to her name "Fire Water". She is our wild child and the most vocal of the clan, talking to us all the time. She's first to sound the 'alarm' ... running out the door and down to the gate. She is always looking for the 'food' opportunity on the counter. She is also good at being the 'shadow' to Pat.