GDCNC Honors Parade: April 30, 2016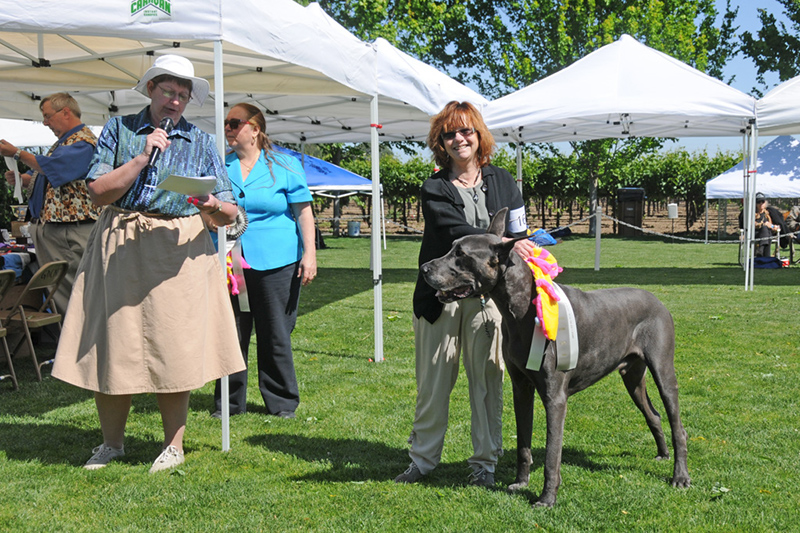 SKYRANCH AND COLERIDGE'S GREAT BALLS OF FIRE
About my sweet Liam, so much to say. After a lifetime with such wonderful breeds as Newfoundlands, Irish Wolfhounds and Danes, I can truly say that Liam is the most intuitive and sensitive momma's boy I have ever loved! He can actually read my mind -- especially when I am thinking that it's bath day! You would think fresh warm water was hydrochloric acid! He is also a small cuddly dog soul born into a huge body.
My sweet Liam please live forever and never leave me.