GDCNC Honors Parade: April 30, 2016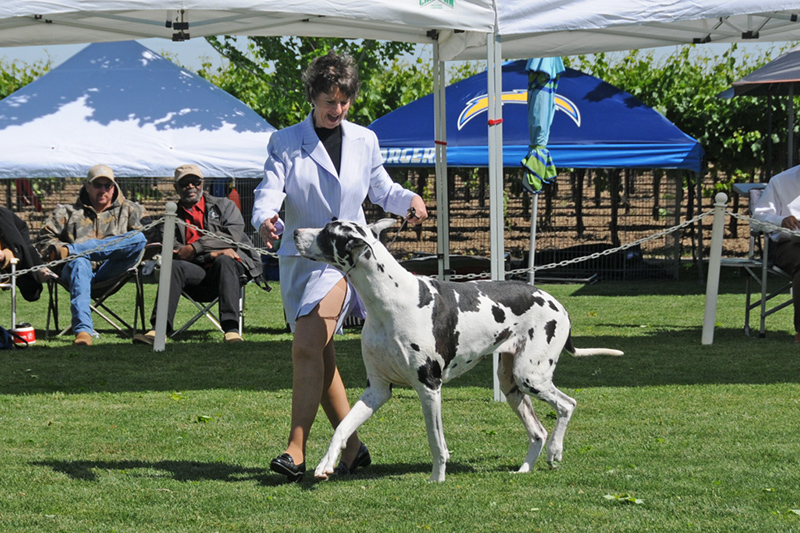 G AND D'S HARLWOOD CENTERFOLD
"Girlie" I dreamed of you for many years and then one spring day you came to me. My big, busy beautiful girl. Strong. Bold. Loving. Caring. You never stop showing me your wonderful spirit; now passed down to your beautiful sons and daughters. You are my precious Love!