GDCNC Honors Parade: April 30, 2016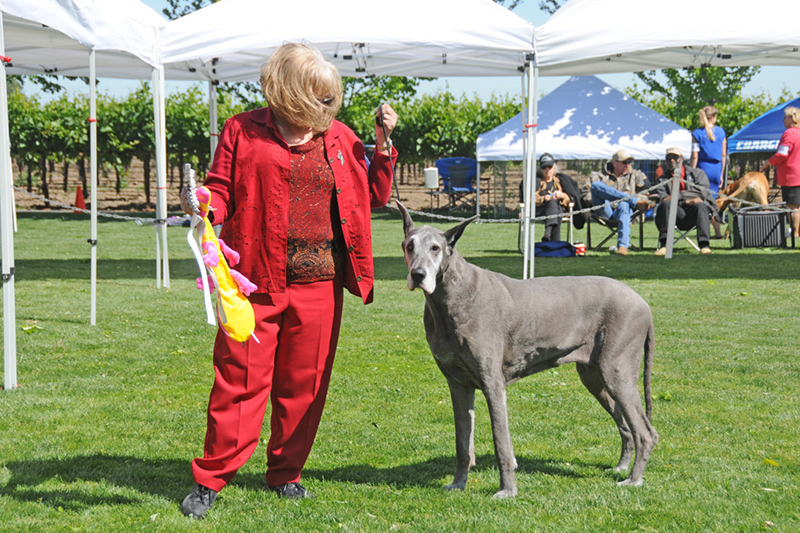 CH COLERIDGE'S MESSAGE FROM ABOVE V SKYRANCH
Even though Sage is 9 1/2 and has slowed down, she still loves to hunt the bluebelly lizards. She will spend lots of time waiting for them to come out from under the rocks. She is very persistent when it comes to the after dinner treat and will 'WOO' to make sure she gets it.
She is our very special girl.