GDCNC Honors Parade: April 30, 2016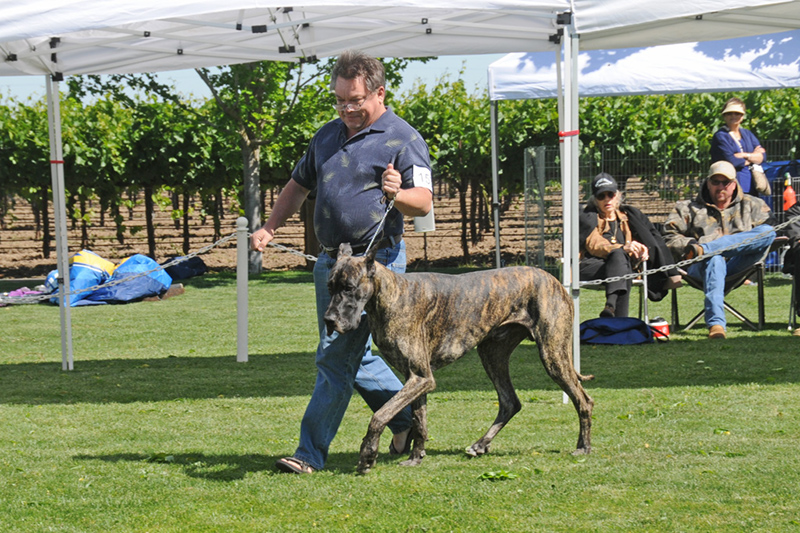 CH GOLDMYNE'S BACK TO THE FUTURE
McFly is our hard-headed and STRONG two-year-old. Officially known as Champion Goldmyne's Back to the Future, McFly finished in a flash at 9-months, garnering TWO specialty majors from the 6-9-month class. McFly has been sitting out shows maturing, and Doggy Daddy Mick has been recovering since his last misadventure in the ring with McFly's sire many years ago. It'll be fun to see how long it takes for either of them to get back in the ring after this...